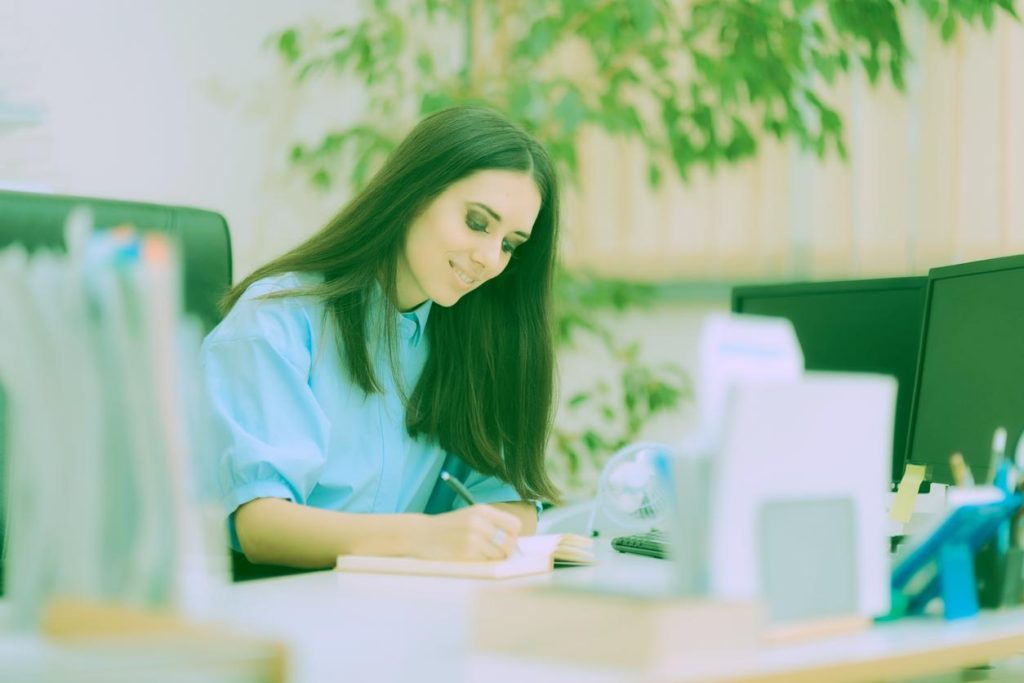 Docere is a Education Recruitment Website & supply Teaching Agency, based in the North East of England.
Docere's Permanent Recruitment Service
We have an easy to use self service platform, for both the teacher seeking permanent employment and the school seeking teaching staff.
Candidates and employers have the freedom to use this platform to cut out the middle-men in recruitment. Each listing is added directly from the school and applications are directly sent to each school's listing.
Recruitment is very expensive for schools, with a great deal of each years budget being spent on attracting new teachers. We help to mitigate this by offering very affordable tiered packages with unlimited listings, ATS, direct messaging and a easy to create school marketing profile.
Docere Supply Teaching-Digital Time Savers
We help to save candidates time by having digital availability calendars on teachers dashboard that they can add and amend online, at any time. No calls needed to be made each week/day to see when you are avialable, our system lets us search supply teachers based on your digital availability.
Furthermore, there's no need to remember to have your timesheet signed. You can also enter your timesheets online via your dashboard. Schools simply login to their recruitment dashboard to check which teachers have worked what days and which hours. Then they can either approve them for payment, or query any sheets that they believe have discrepencies.
Supply Recruitment Services
School recruitment post lockdown is very uncertain, schools still are not sure what staffing levels may be needed in September 2020. Supply teachers can help fill short-term needs.