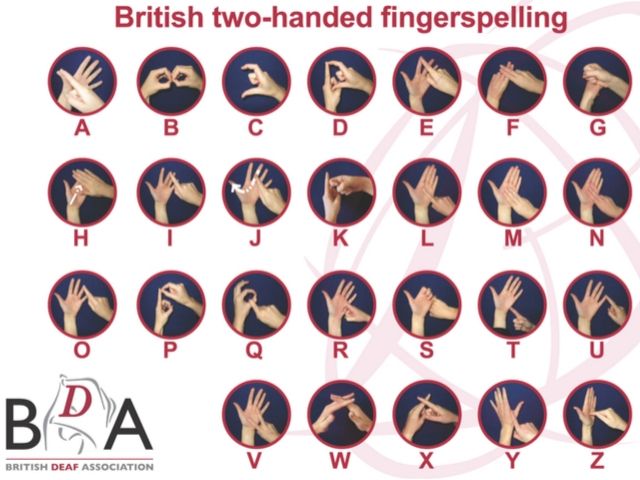 British Sign Language Week happens in March every year, as it celebrates a special date, March 18th (2003), the day the UK government recognised BSL.
Every day we see deaf young people achieving great things, and their enthusiasm and skills will make them great leaders of tomorrow.
However, decisions are being made that are putting their futures in jeopardy. We have seen restrictions to funding, early intervention, language access, and access to the Deaf community.
Programmes such as Deaf Roots and Pride, reach out to young deaf people, who are often isolated or low in confidence. They provide strong Deaf role models, opportunities to socialise with deaf peers, and language development. In addition, the project provides essential practical support for them, their families, and their schools.
Last year saw the launch of the innovative project StorySign which provides high quality sign language translations of popular early years books to help hearing classrooms and families integrate BSL and Makaton into daily life.
Teaching Sign Language to deaf and hearing children, as early as possible, creates a foundation for language which is accessible, and strengthens future language acquisition.
If you want to be involved in bringing Sign Language into the classroom, check out the resources from around the web:
Try this handy one page printout: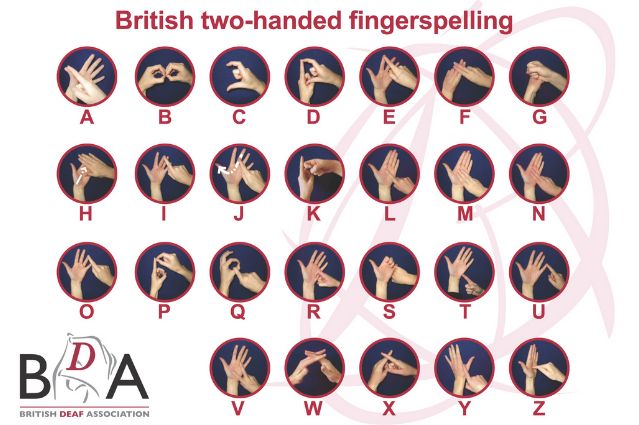 If you would prefer to watch a video, YouTube have some great examples, you can choose to watch from your own point of view (as if you were signing) or you can watch a person sign the alphabet from the front.
BSL-Alphabet finger spelling-Point of View -> https://bit.ly/2el1THV
BSL-Alphabet finger spelling-Front view -> https://bit.ly/2HzDdJt
There is also fun ways to learn BSL and makaton on YouTube, starting from children's nursery rhymes to up to date chart songs for older students.
Visit the Sign Language Week website for more resources http://signlanguageweek.org.uk/