Docere Features
What we offer candidates
Quick & Easy Registration
Register with username/password, or social accounts, complete the rest of your details later.
Job Alerts
Choose your search parameters and then choose how often you want to be alerted to new jobs.
Private Messaging
Message schools privately with any questions or queries, separate from your application.
Review Schools
Review school information, read their bio, ethos and culture, see such details as Ofsted rating, pupil numbers, school type  and job openings.
Job Recommendations
We offer you jobs based on your search criteria and applied for jobs, to ensure you get the most relevant recommendations.
Teaching Tips & Advice
Read the latest education news, helpful articles about teaching, searching for and applying for education jobs.
Recent Posts
News, blog articles and resources for Education professionals
---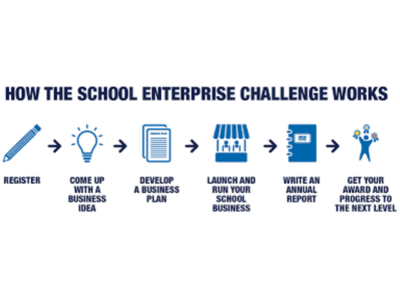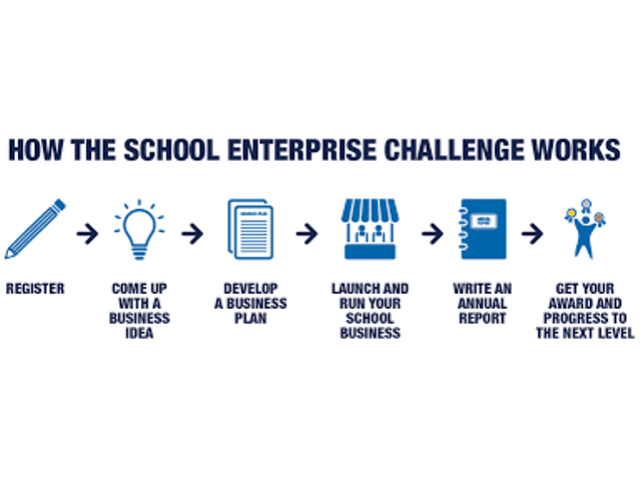 What better way to get your students ready to go out into the real world than to set them the...
Read more >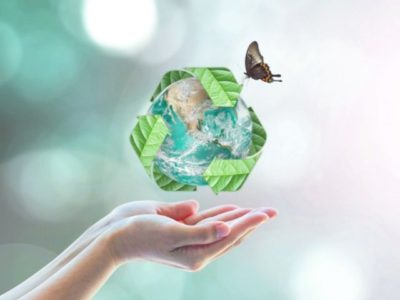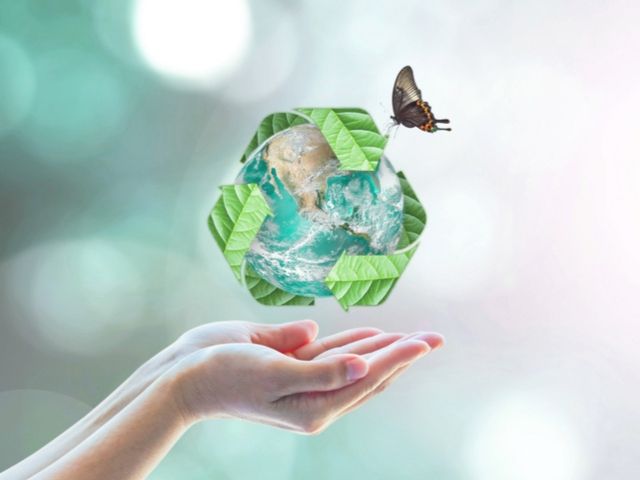 Posts being shared on social media and in the news highlight the terrible conditions our seas and - as a...
Read more >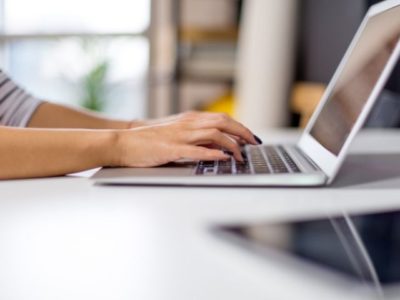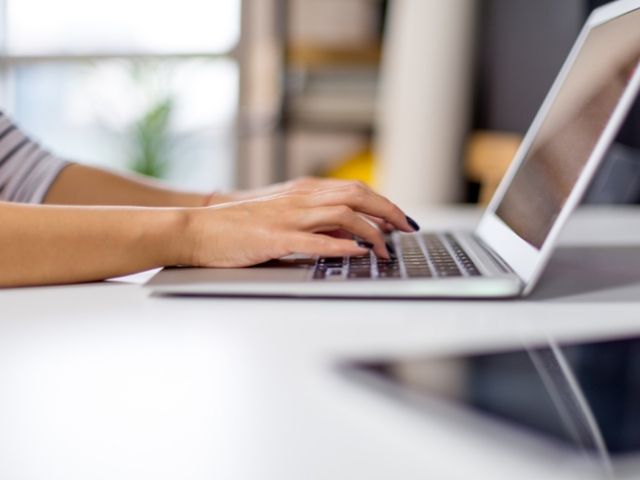 "Your teaching statement should not be a repeat of your Resume, yet this is still what we receive from time...
Read more >
Subscribe
Get the latest education news, articles and discounts -->