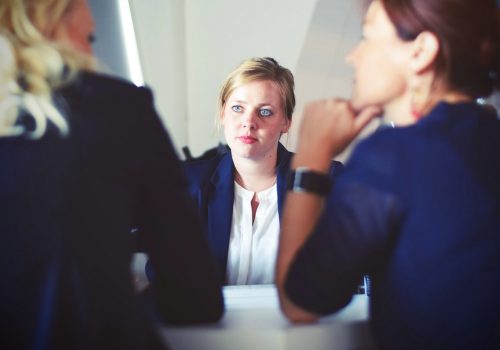 After teaching for nearly a decade at the same school, Catherine found herself seeking a new teaching environment and thus found herself in an unfamiliar situation, searching for employment, she shares her advice below.
As a teacher, who has been teaching for more than 10 years, and has recently had to look for a new job, I must say the task was daunting to say the very least. There were a few things that I decided that I needed to make sure the 'perfect job' had.
Whether the schools were feasible to get to / back from after a day of teaching.
The socio-economic status of the school (my experience is all based in low socioeconomic schools and with challenging children)
What the school felt like during the walk around. I would always advise this, you can tell a lot about a school just by walking around it.
Then I focused on making my application stand out:
Use a funky paperclip / bulldog clip to keep everything together
Use a simple but professional front cover
Follow the guidelines to the letter (if it says use black ink, certain font, make sure to use those! )
Then I researched the school as much as I could, social media and the internet are a great source of information. If they don't have social media, this would be a point to talk around (for me as I have created and overseen social media previously).
Finally, I made notes on what I could offer the school. These were put into a NEW notebook that was small enough to keep in my interview bag, so I could look over it during the lulls between observation and interview.
What were my biggest achievements? What had I learnt? Why did I want to work in this school?
How could I be an asset to the school?
Any data information that I could explain and bring to the school.