Christmas Bingo
This game works great for a class activity or any children's Christmas party, or just on a cold winter day to play at home with your kids.
Christmas Bingo is best suited to small groups as there are 8 card varieties to download and print. You could swap around the images on the cards if you want a larger variety for a full classroom size. It's so easy and simple, but fun.
The cute Christmas Bingo game board has Santa and stockings, penguins and snowflakes, presents, ornaments, lights and more.
How to Play
Print the cards 8 Bingo cards and the drawing cards, then cut them all out.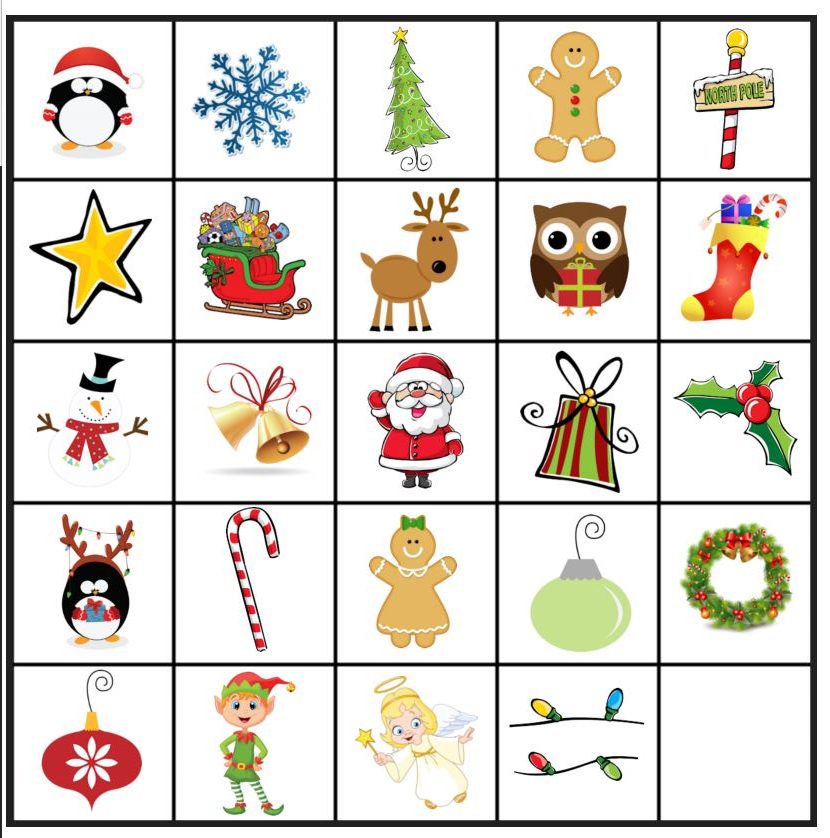 Then you just need some fun markers to mark off spots on the board when it gets called, like Christmas chocolates/sweets or marshmallows, something like that.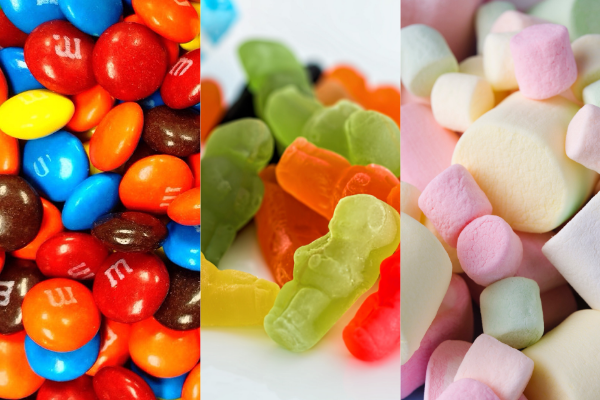 Have one person call out as they draw the cards from the drawing pile and the players get to put a marker on that picture.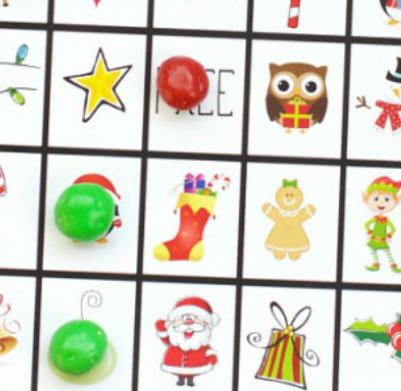 Once someone has five in a row they shout out bingo and they win that round! You could have rewards for the winners in form of classroom privileges or something like a chocolate bar or small gift.
Have FUN playing Christmas Bingo with the kids!