---
Why Use Us for Education Recruitment?
Try Docere Recruitment for Free
Take advantage of our free 90-day trial:
Create a school recruitment page to showcase your offerings to potential teaching staff
Recruit for free by posting up to 3 regular jobs
Feature 1 job prominently around the website to make sure it's always seen
Use your recruitment dashboard to manage your job listings, teacher applications, direct messages and more.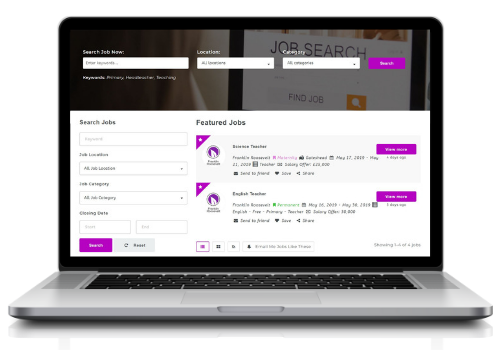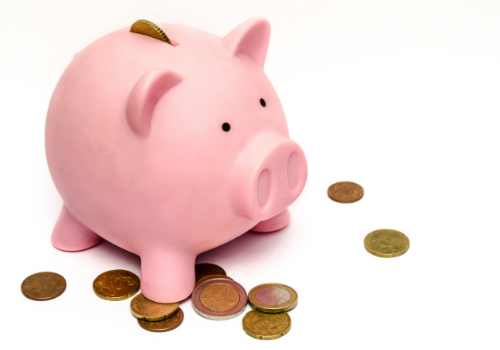 Access Our List of Over 50 Funding Sources and Counting
Find various opportunities to gain funding for your school. Funding listings are from a wide variety of charities, companies and organisations. They cover many subject areas and can be for your school, subject or even personal employment help.
Mobile Optimised-Fully Responsive
Teachers use their mobile to do a multitude of tasks, applying for jobs is one of them, you can rest assured all branded school content and job adverts are optimised for mobile, our entire website is fully responsive.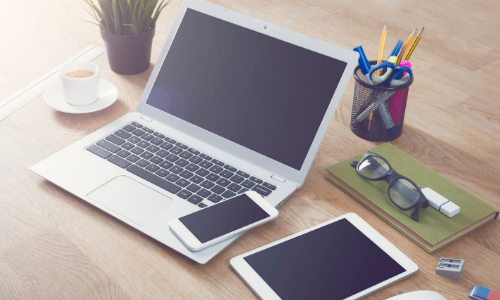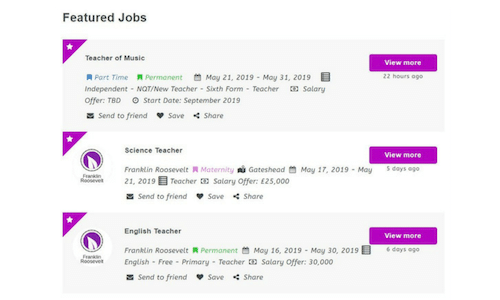 Stay Ahead with Featured Jobs
keep your job at prime top position on our home and jobs page, simply choose to make your regular jobs advert featured to be seen first by candidates.
Affordable Job Advert Packages
Tiered for your recruitment needs, Docere offers 3 month, 6 month and 12 month packages for advertising your jobs, all at affordable prices.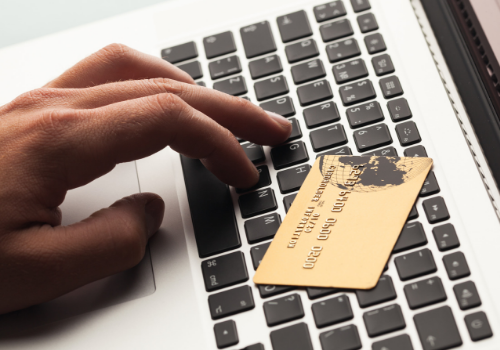 School Testimonials
George Hartford
Assistant Head
I will be honest, we have always used the big companies to recruit staff members in the past, but after soaring increases to the cost of their packages we looked for a new company. And boy are we glad we switched, Docere is straight forward easy to use and secures candidates just as well as the bigger fish. give them a try.
Valerie Long
Office Manager
The team at Docere were really helpful and couldn't of been more helpful in making sure we had all the tools needed to recruit the right staff members for our teacher vacancies.
Miriam Corneridge
Headteacher
Very surprised at how quick and easy it was to get registered and start to advertise our jobs. Definitely recommend Docere to other schools looking to fill their vacancies.