Hire Quality Supply Teachers with Docere
A reliable, effective & affordable supply teacher agency for schools in the North East of England.
---
Looking for supply teachers in the North East of England? We work with highly enthusiastic, qualified and hardworking candidates predominantly within primary, secondary and SEN phases. We build and keep an excellent ongoing relationship with all of our supply teachers.
Why Choose Docere Supply?
Local, Quality Candidates
Our first-class supply service can deliver quality candidates to schools across the local area. With a reputation for quality and safety, our team operates to the highest ethical standards and every teacher put forward by Docere will have been stringently vetted prior to recommendation.
Dedicated Consultant
Every school we work with is allocated a dedicated consultant who knows the local area and will do their very best to understand your needs and requirements for the positions you have. We meet and review each of our supply candidates to ensure they are suitable for your openings.
Online Digital Timesheets
When a supply teacher is assigned to your school they complete their weekly timesheets online. Your school can then review, approve and query these timesheets in your recruitment dashboard for each teacher who works for you. This saves paper, potential loss of a paper timesheet and is more convenient for both parties.
Highly Vetted Teachers
Each teaching candidate that applies with Docere undergoes 3 stages of vetting.
A review of their most recent CV
Telephone interview: where we get to know the person and ask a few more questions to understand suitability to roles and schools.
Verification: identity and background checks, references, Barred List check and DBS Enhanced check.
Trained Supply Teachers
We will ensure each teaching candidate completes the necessary training to work with your school via online-distance learning courses or in-person by a certified training provider, this includes safeguarding, health & safety, first aid, equality & diversity, and prevent, amongst others. Teachers will have the option of completing other training, to build upon their CPD as they continue to work for you.
Recruitment Dashboard
When you register with us, you will be given access to your recruitment dashboard, you have the option to complete your school profile, or if you are too busy-you can forward us your details and we can complete this for you. This is where you will also have access to the digital timesheets of the supply teachers who have worked for your school.
Hire supply teachers through us within 28 days of registering and we will send out a FREE GIFT as a token of thanks for using Docere.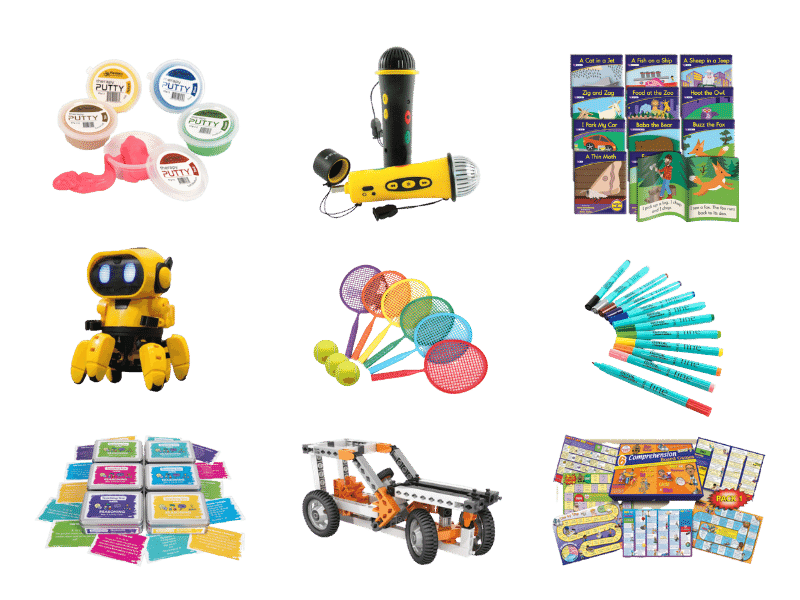 School Testimonials
George Hartford
Assistant Head
I will be honest, we have always used the big companies to recruit staff members in the past, but after soaring increases to the cost of their packages we looked for a new company. And boy are we glad we switched, Docere is straight forward easy to use and secures candidates just as well as the bigger fish. give them a try.
Valerie Long
Office Manager
The team at Docere were really helpful and couldn't of been more helpful in making sure we had all the tools needed to recruit the right staff members for our teacher vacancies.
Miriam Corneridge
Headteacher
Very surprised at how quick and easy it was to get registered and start to advertise our jobs. Definitely recommend Docere to other schools looking to fill their vacancies.